Travel memories you'll never forget
From local escapes to far-flung adventures, find what makes you happy anytime, anywhere
Travel memories you'll never forget
From local escapes to far-flung adventures, find what makes you happy anytime, anywhere
Travel memories you'll never forget
From local escapes to far-flung adventures, find what makes you happy anytime, anywhere

Travel memories you'll never forget
From local escapes to far-flung adventures, find what makes you happy anytime, anywhere
Discover the possibilities
With nearly half a million attractions, hotels & more, you're sure to find joy.

Enjoy deals & delights
Quality activities. Great prices. Plus, earn GoGetGuide credits to save more.
Exploring made easy
Book last minute, skip lines & get free cancellation for easier exploring.

Travel you can trust
Read reviews & get reliable customer support. We're with you at every step.

Enjoy a GREAT travel with us
Ius cu tamquam persequeris, eu veniam apeirian platonem qui, id aliquip voluptatibus pri. Ei mea primis ornatus disputationi. Menandri erroribus cu per, duo solet congue ut.
Read more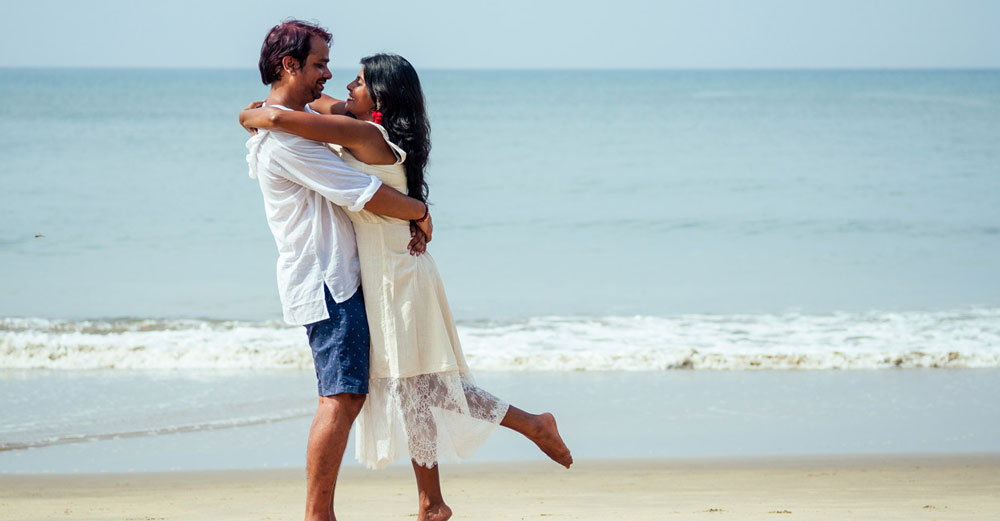 Prashant |Maldives
That was awesome place for honeymoon, to spend special moments with your better half. And for gogetguide,
Sachin | Gate of Heaven | Bali
Such a lovely place with excellent services. Beautifully organised tour.